Volatility to be suppressed until end of day-Forex Factory Signals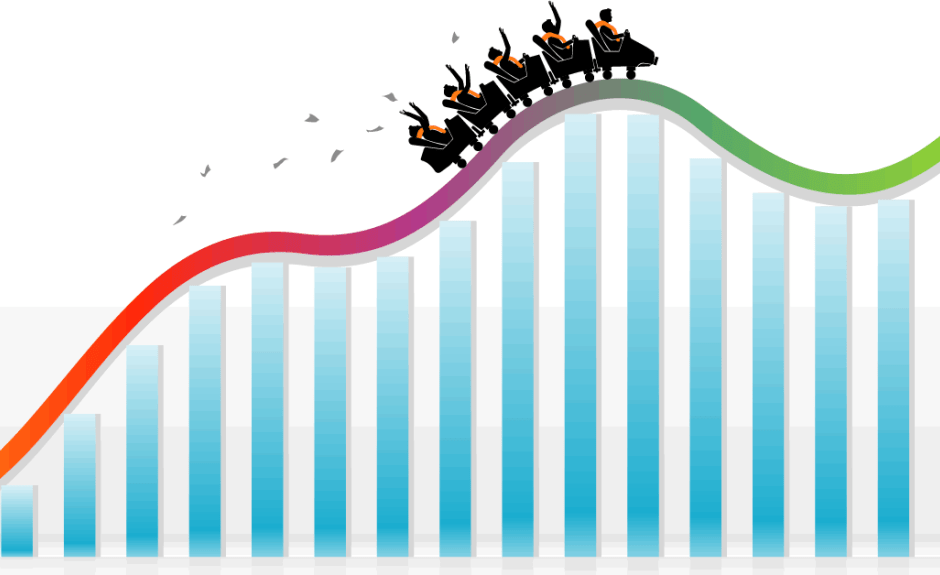 Wednesday's calendar is quite active though at the same time market participants won't be wanting to get too aggressive to any releases on the economic calendar with the Fed decision hanging in the balance some of the notable standouts on the calendar today include German unemployment rate updates eurozone confidence and sentiment reads eurozone consumer inflation expectations u.s. ADP employment.
US GDP updates and the Bank of Canada decision we also have some German inflation reads on top of all this the market will also be monitoring updates from the global trade and brags it fronts which have both been leaning more to the positive side more or less but also both capable of turning stomachs on a dime the US and China are working towards their phase one trade deal while the UK has its brakes of extension and there appears to be consensus on a December election date we shouldn't forget about month and volatility either with October coming to a close.
But after all is said and done here the market will be needing to worry about what comes from the FOMC late in the day and we anticipate this will serve to limit what might have been a more volatile session had it not been for the Fed event risk that we'll get as the day unwinds and looks to close down.