Currencies are Nervous, How to trade in this market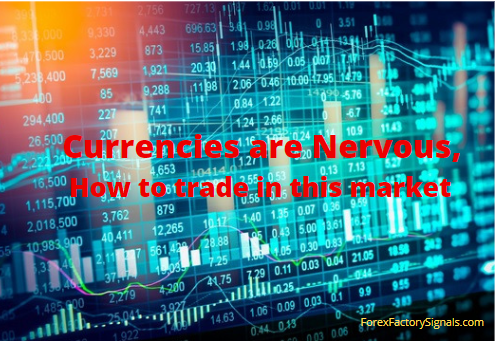 We come into Thursday with risk correlated effects under pressure clearly feeling the stress associated with renewed uncertainty around the us-china trade deal outlook we've since seen a softer round of economic data out of China and disappointing employment report in Australia that shouldn't be doing anything to prop investor sentiment either and yet.
US equities continue to hold up at record highs with the sp500 unwilling to pay any attention to any of this it seems stock market traders are doing what they've been doing for over a decade which is to just sit tight until good news comes along to greenlight another record print looking ahead we get growth data out of Germany in the eurozone. Eurozone employment UK retail sales u.s. initial jobless claims US producer prices a batch of fed speak and another day of Fed chair Powell testimony.